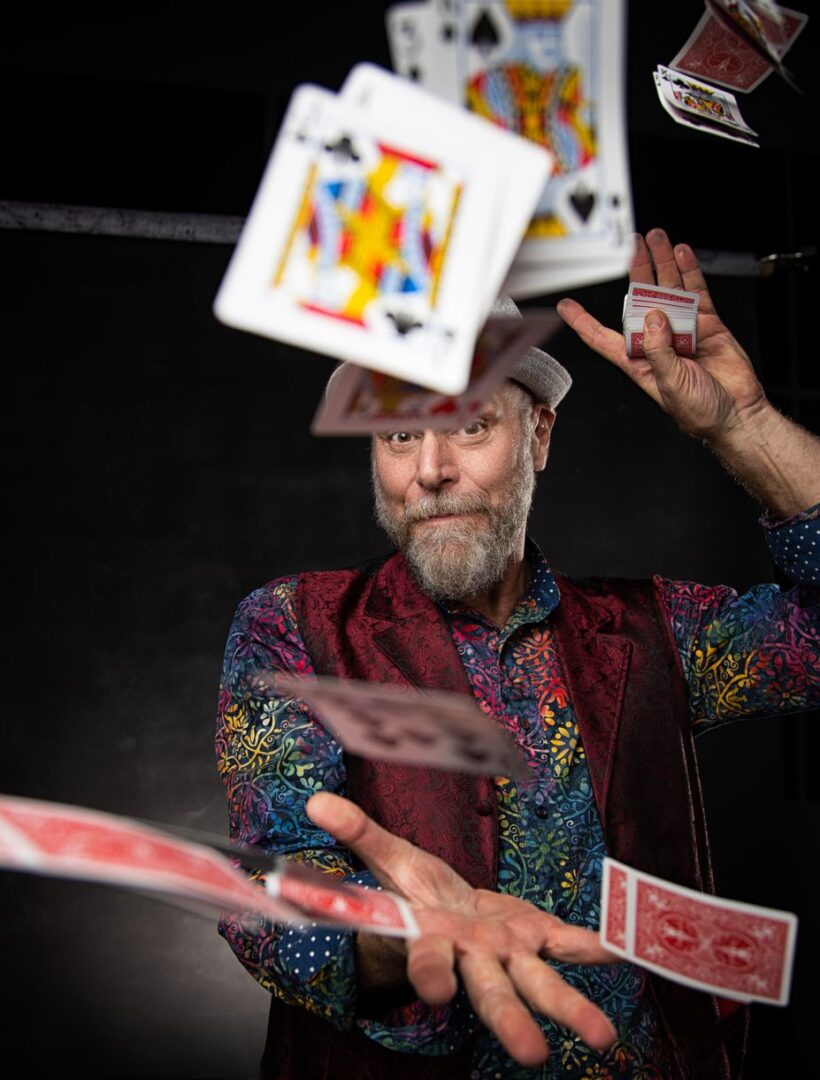 "Arthur delivered! I was looking for a comedian/magician who provided the "wow factor" for this event, and boy did he ever!" South Carolina Hospital Association.
Atlanta magician Arthur Atsma performs crazy amazing comedy sleight of hand magic.
Shows can be for almost any size audience. From the small gathering of a few, to the large stage in an auditorium for a thousand. Arthur will connect with your guests providing an amazing wonder filled experience!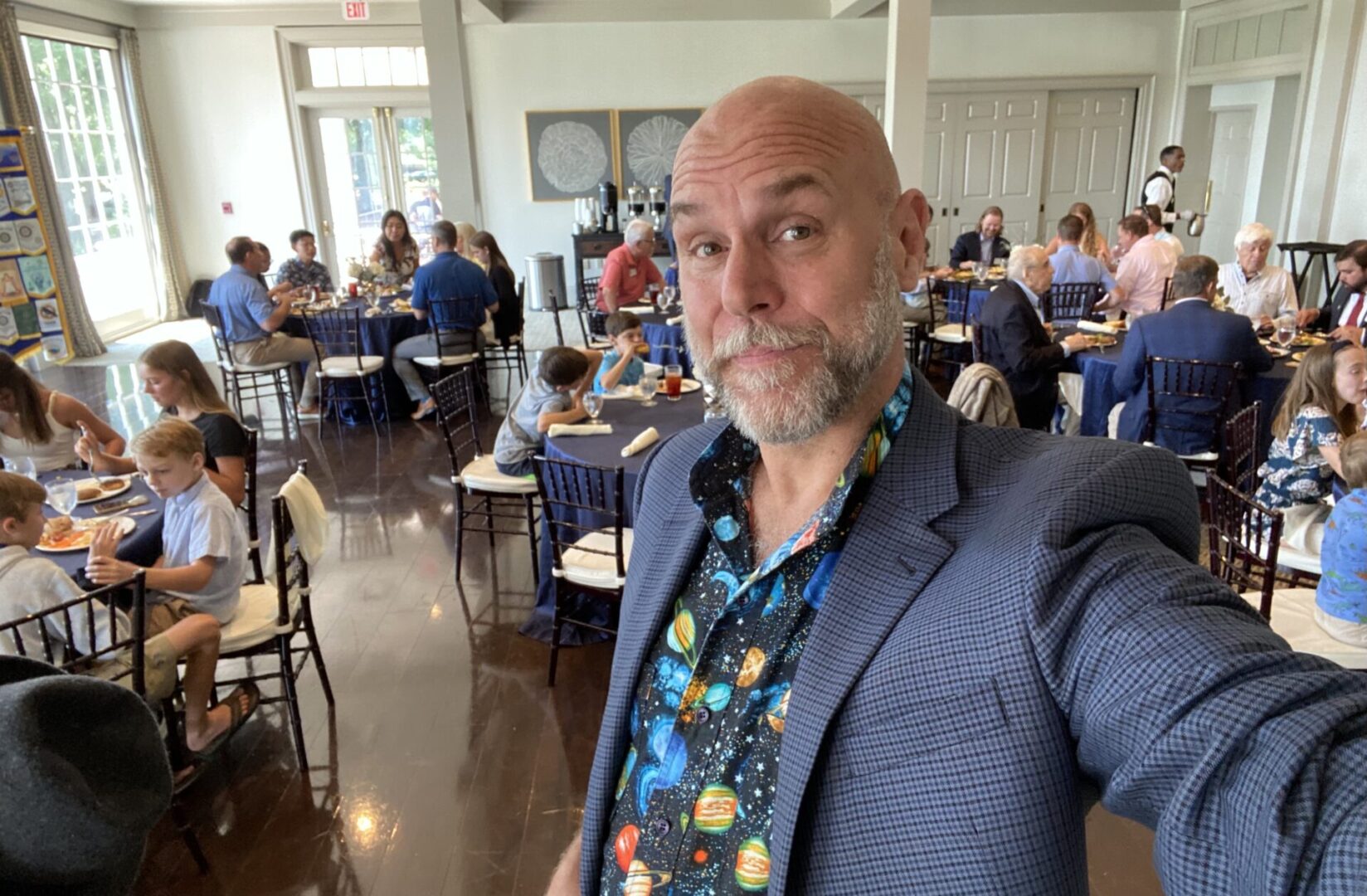 Performances are fast paced, full of smart, clean comedy that will have your guest laughing out loud while wondering "How did he do that?"
"Arthur's performance was exceptional. I would highly recommend Arthur for anyone who is looking for a clean, funny, and fascinating performer."
American Petroleum Institute.
Each show is tailored to fit your event's unique needs and can be adjusted to be a perfect fit for your guests!
Arthur Atsma's shows are engaging, energetic, mind blowing, and incredibly fun!
"Arthur knocked it out of the ballpark for my event last week-my guests are STILL talking about him!" Engineers meeting Charlotte, N.C.
Arthur performs many magic tricks in each show at a very fast pace. Classics of magic with rings, coins, cards, water, handkerchiefs, and even rubber chickens. Mind blowing mentalism woven with comedy dialogue, while an eclectic score of electronic orchestral music provides a soundtrack for an amazing, fun, hilarious magic extravaganza your guests will love!
"Arthur did strolling magic at our event. He always had a crowd around him, and it was obvious that everyone was having a good time! Arthur's performance was truly amazing!"
Clement Arts Bi-Annual Celebration Banquet.
All of Arthur's performances are full of smart clean comedy so you are free to laugh without worry!
Have Arthur entertain for your next employee recognition, holiday celebration, or client appreciation banquet.
"We had Arthur for our company Christmas Party and he did a great job of engaging our employees. Received many compliments on his presentation."
Brubaker Grain, Middleton, OH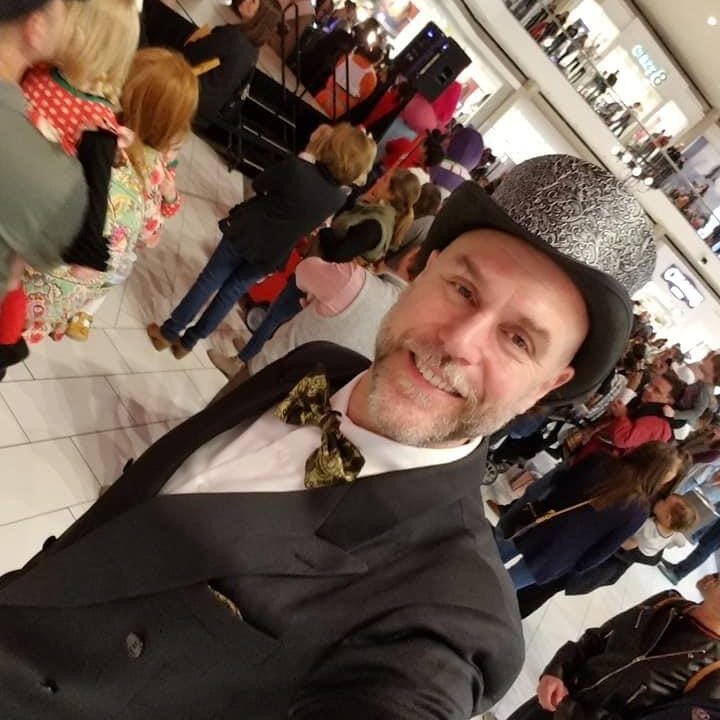 Product Launch and Trade Shows
Arthur is a crowd gatherer. Think about the attention and traffic to your booth Arthur will bring, helping you launch a new product, or bringing attention to your brand.
Arthur will work with you to make your next trade show experience positive and memorable.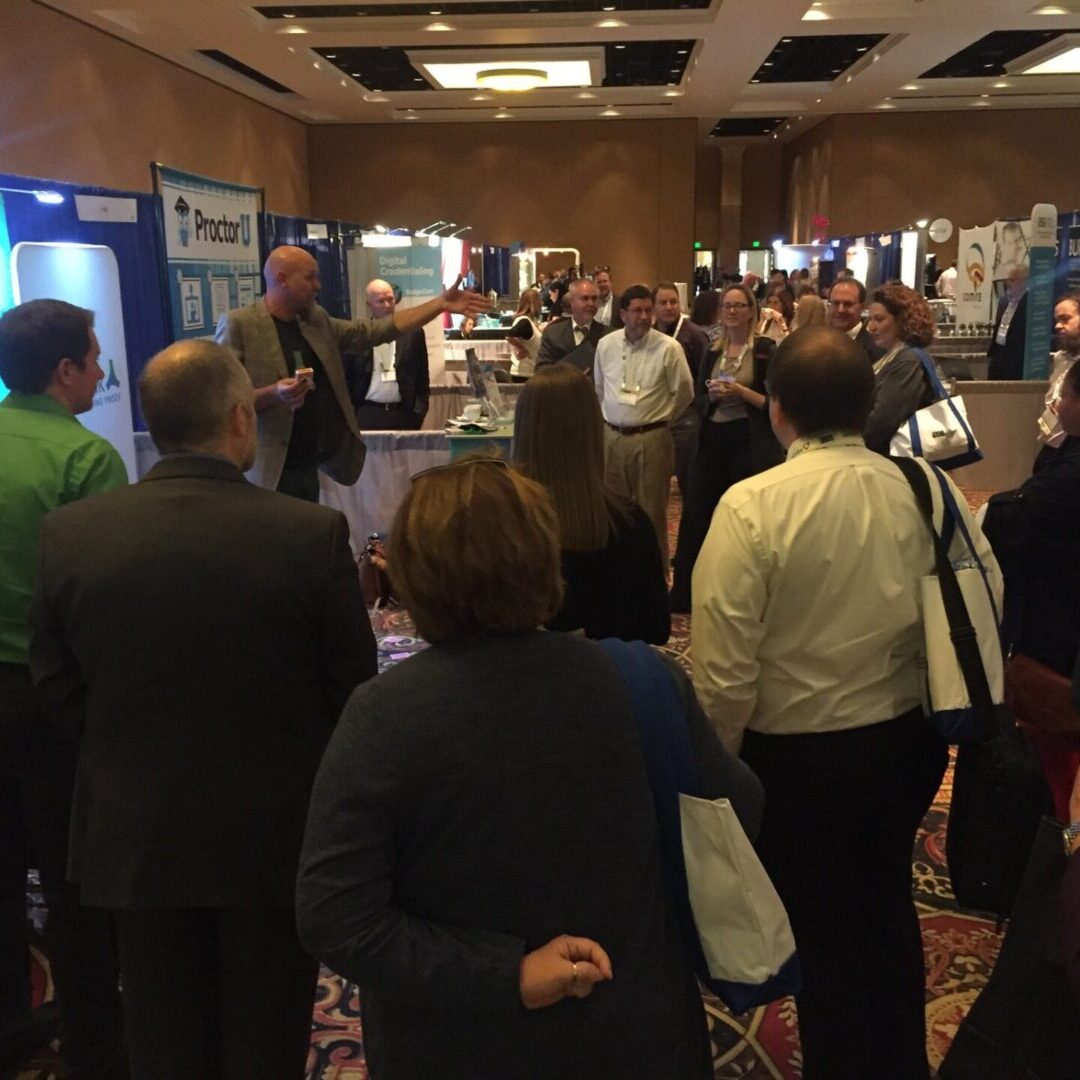 "Arthur joined us for a corporate event, and rather than just be a hired entertainer, he made himself an integrated part of the team. He learned our products talking points and wove them into his act, making it seem as if we had an employee who just happened to be a world class magician.His act was the hit of the whole trade show, and helped us hold the attention of our clients and prospects. Anyone looking to blow the doors off a live event can benefit from working with Arthur!"
Jarrod Morgan- founder ProctorU
"Arthur is truly magic. His warmth and charm make every moment enjoyable and entertaining while communicating our brand. Even if someone decides not to purchase our services, Arthur creates a positive and memorable experience!"
BrightLink founder E.W. Looney
Arthur is great for hospitality suites where you want to treat your clients with a positive experience they will remember your company by, long after the conference is over!
Arthur offers programs that bring his fun and engaging style of performance art into a variety of subject matter for your schools, education centers, and early childhood development facilities.
"Magic has a wonderful way of capturing attention. When a student is focused on a magic trick, "How did he do that?", their minds are open to receive new and/or reinforcing information."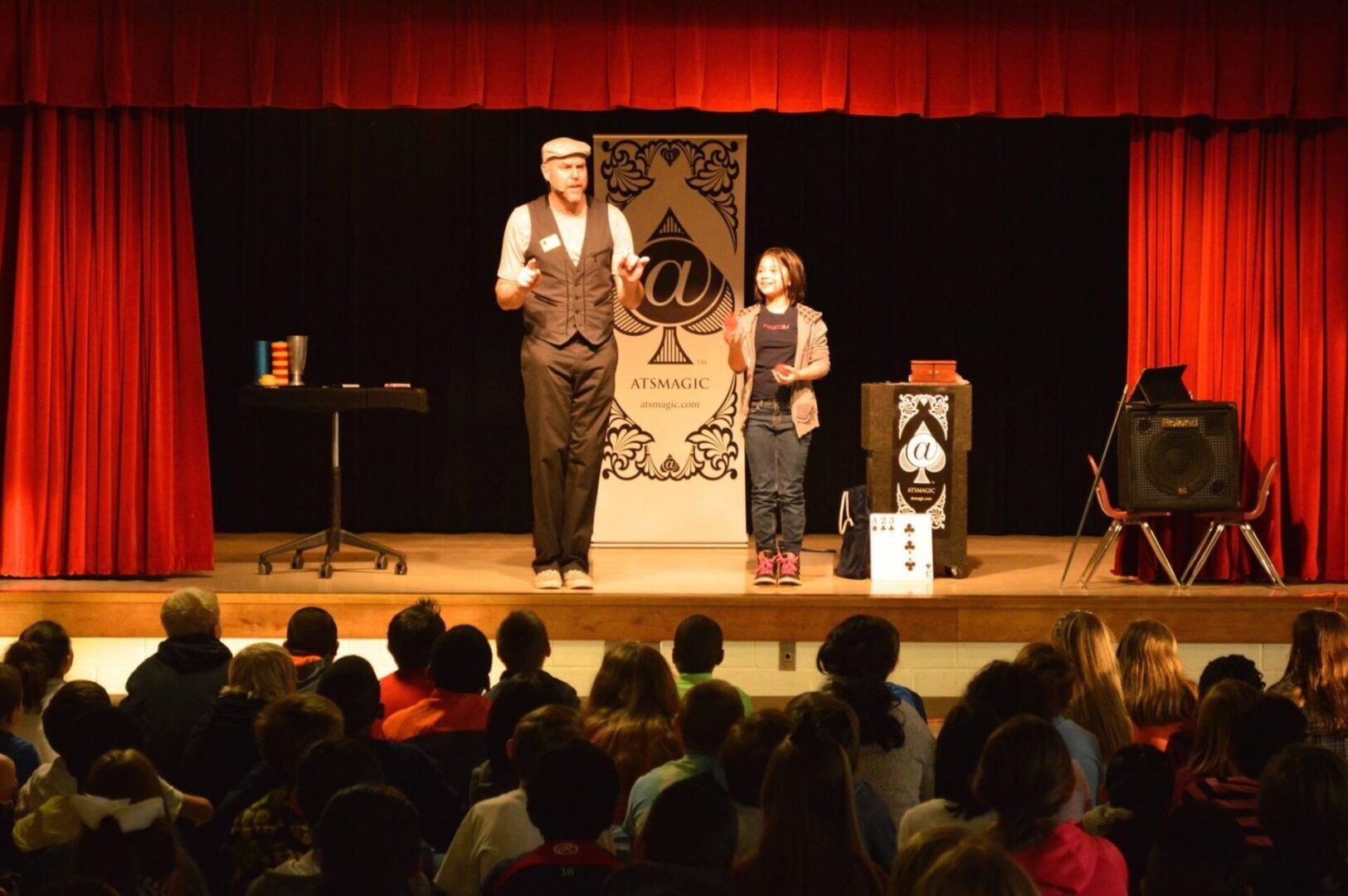 Shows and programs that incorporate science, technology, engineering, the arts and mathematics as an access point for guiding student inquiry, dialogue, and critical thinking.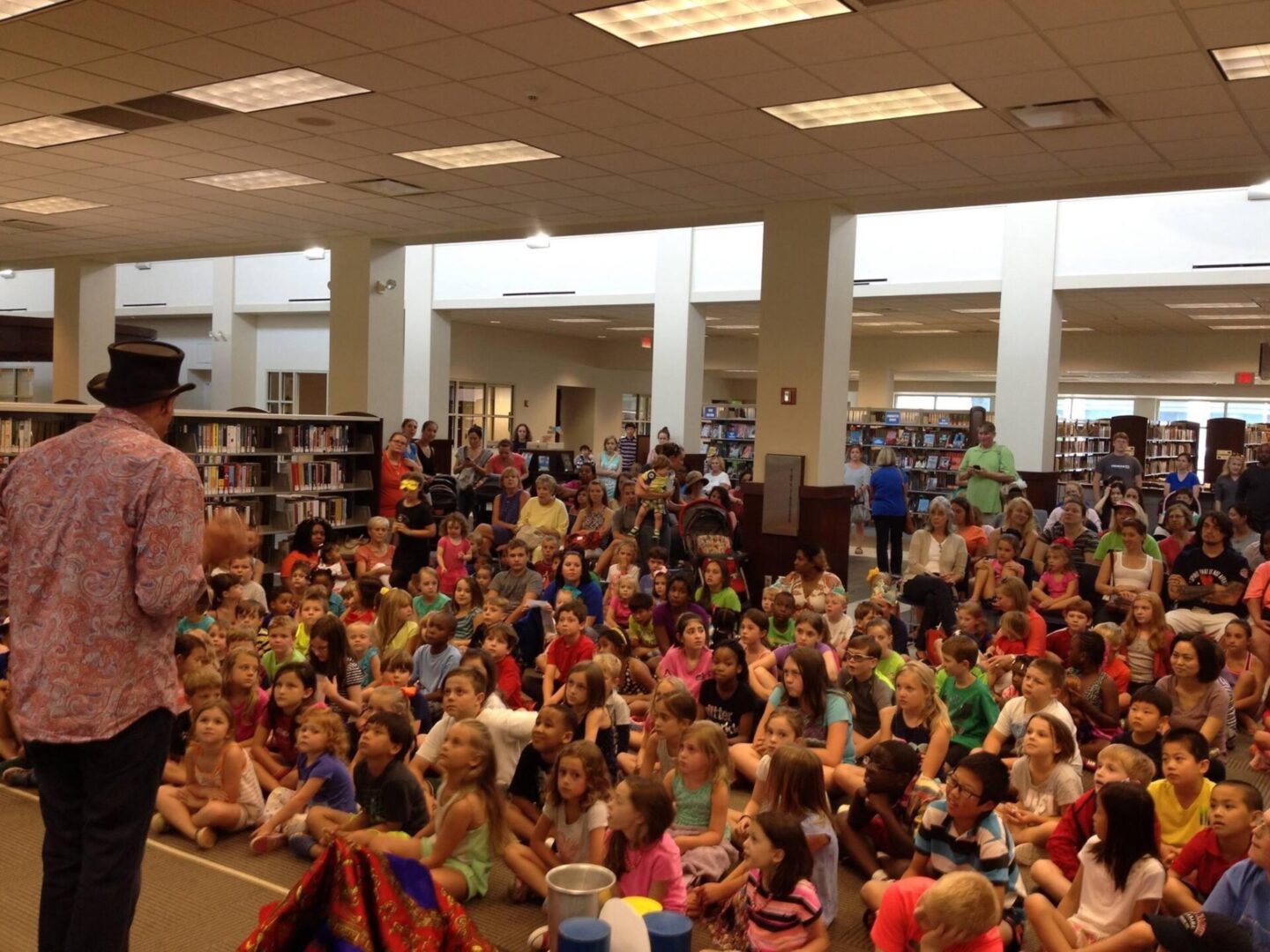 "The Magic Science Circus" Newtonian physics demonstrated through circus arts and illusions.
Juggling, gravity, inertia, motion, force, are all demonstrated through tricks, stunts in a fast paced exploration of physics!
"The Magic of Sound" Experience how sound travels, explore sound synthesis, and discover a variety of ways sound is created and used by/with today's technology. Experience the breaking of the sound barrier!
This is all demonstrated using electronic, acoustic, sampled, and modern instruments with engaging comedy sleight of hand magic.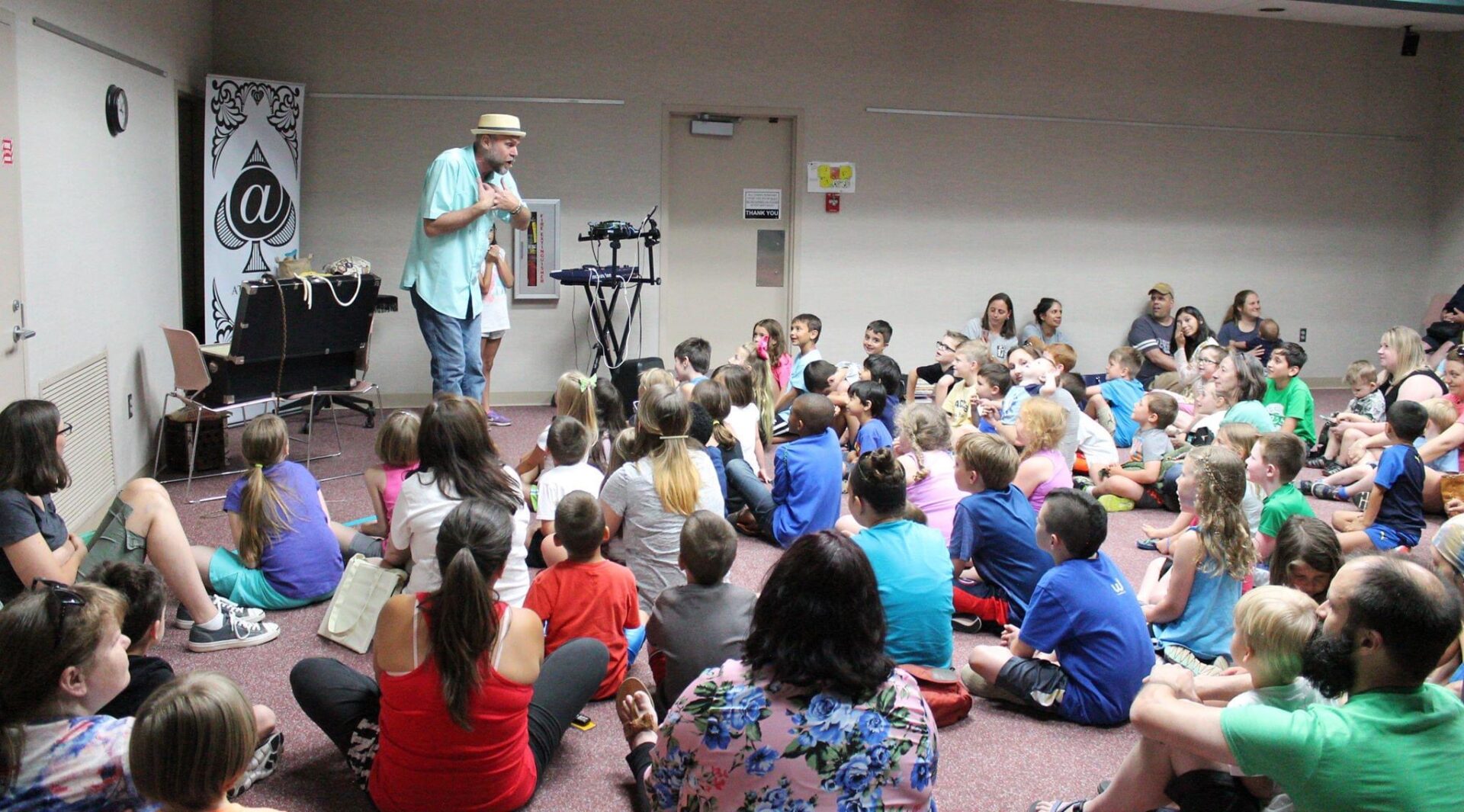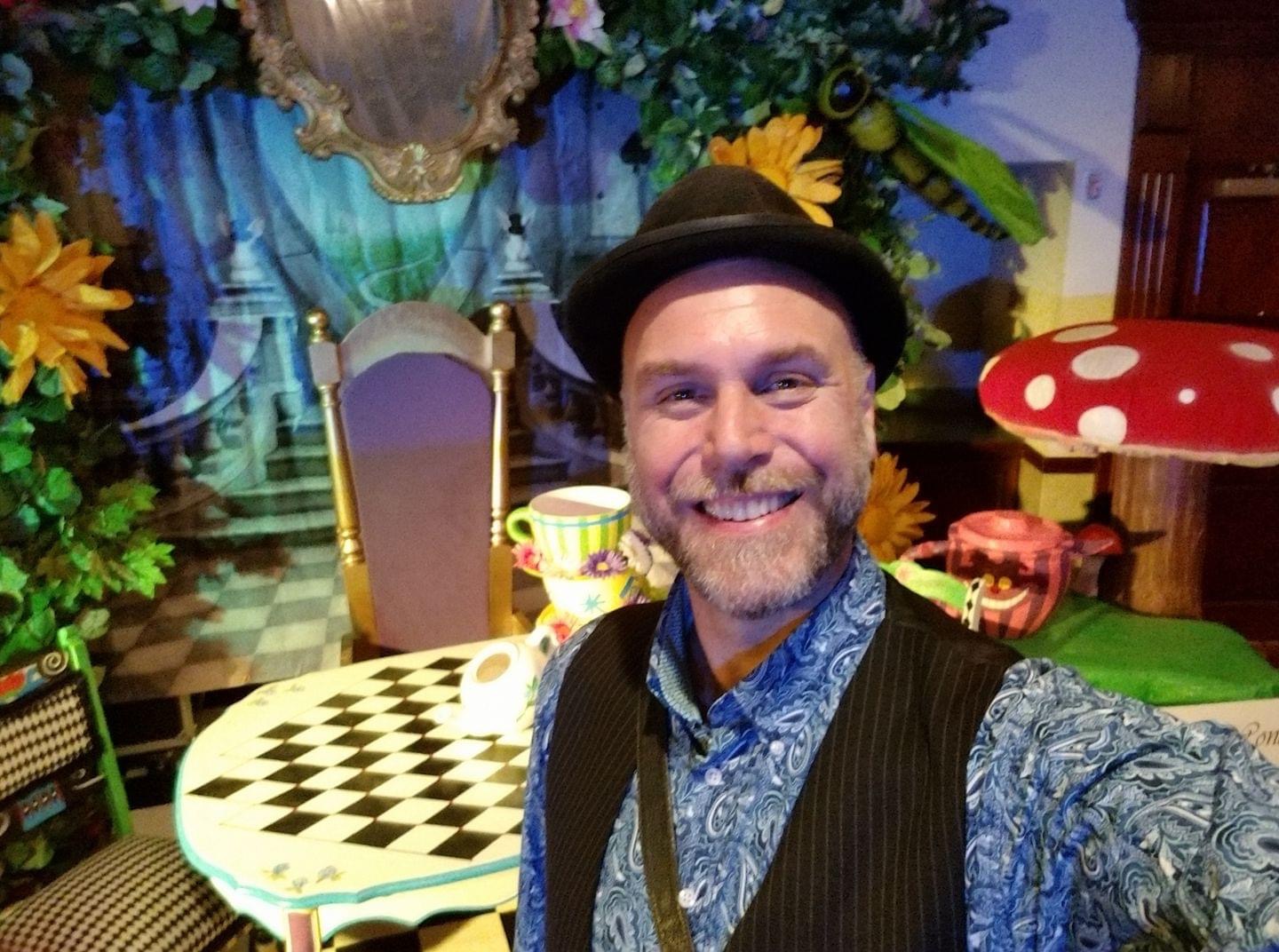 "The Magic of Reading" Discover how books can take you anywhere in the world. Discover and experience magic tricks from other countries and from a distant past!
Program is great for any reading incentives goals and can be performed across multiple grade levels.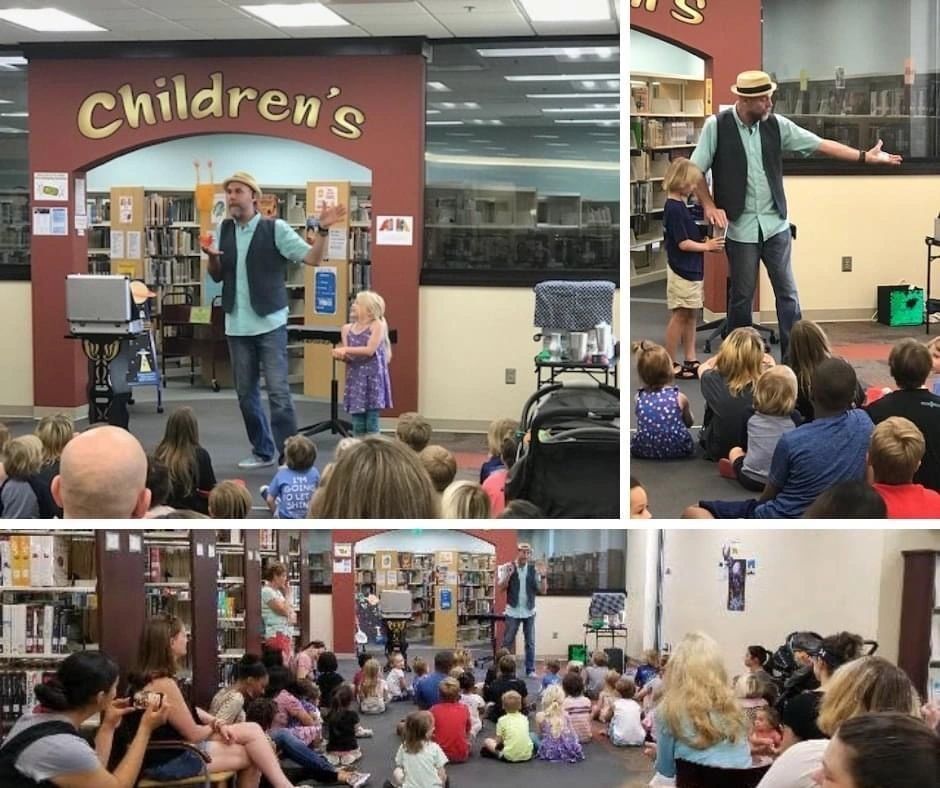 Show designed individually to meet your needs for positive behavior incentives.
A great way to reward students for being Awesome! This show is great live or virtually!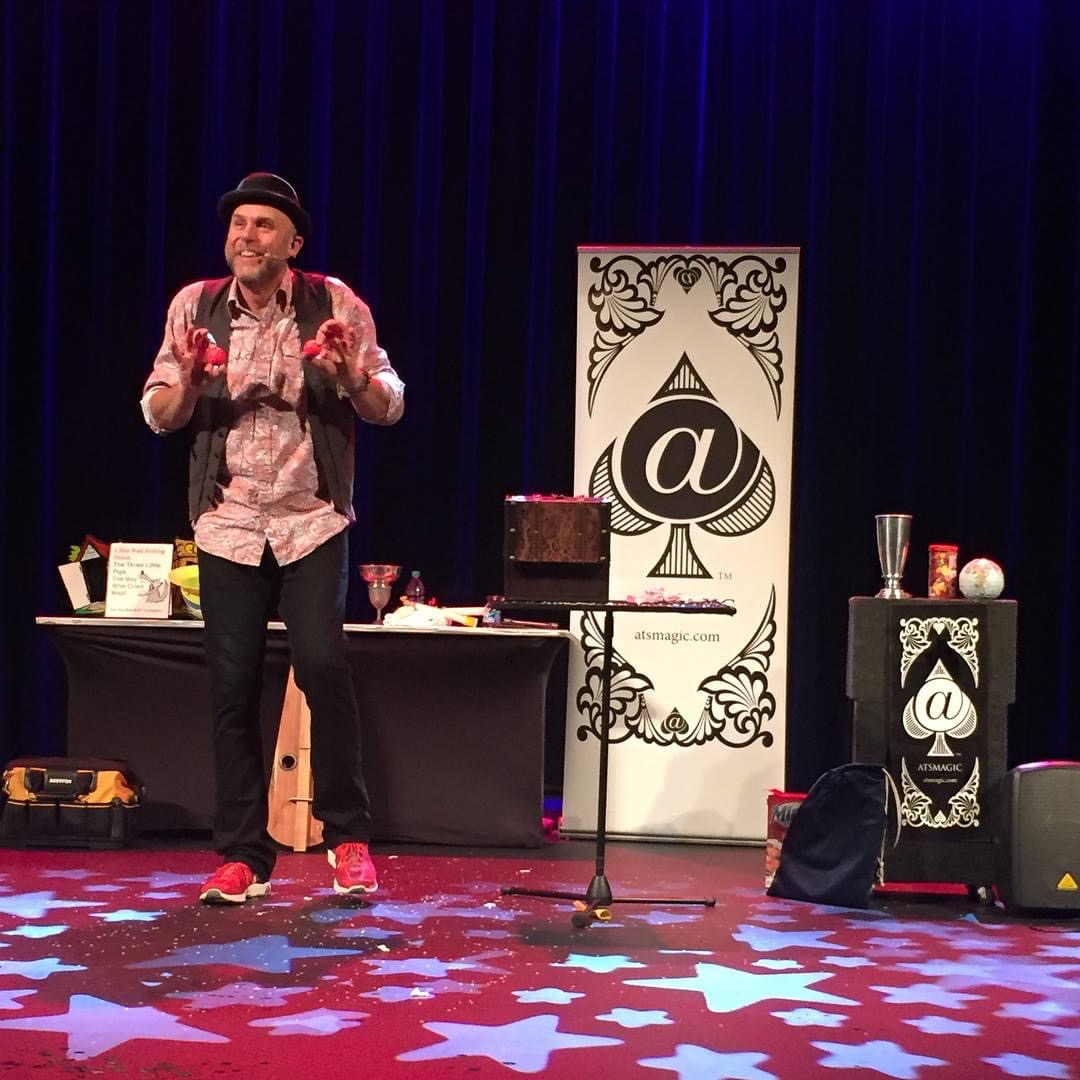 New programs are constantly being created and developed! Contact today to find out about cost, availability, and special offers for multiple bookings.
"Arthur adapted his presentation to be virtual since we were not able to have him physically here due to the pandemic. He was wonderful! We met multiple times to ensure things would go smoothly and he could deliver a show that was authentic to our event! Students and staff alike gave positive feedback and really enjoyed his presentations. In a time that has been so disheartening, Arthur's presentation sparked a sense of wonder that was deeply healing."
Teacher-Virtual Student Assembly, Maranacook High School. Readfield, ME.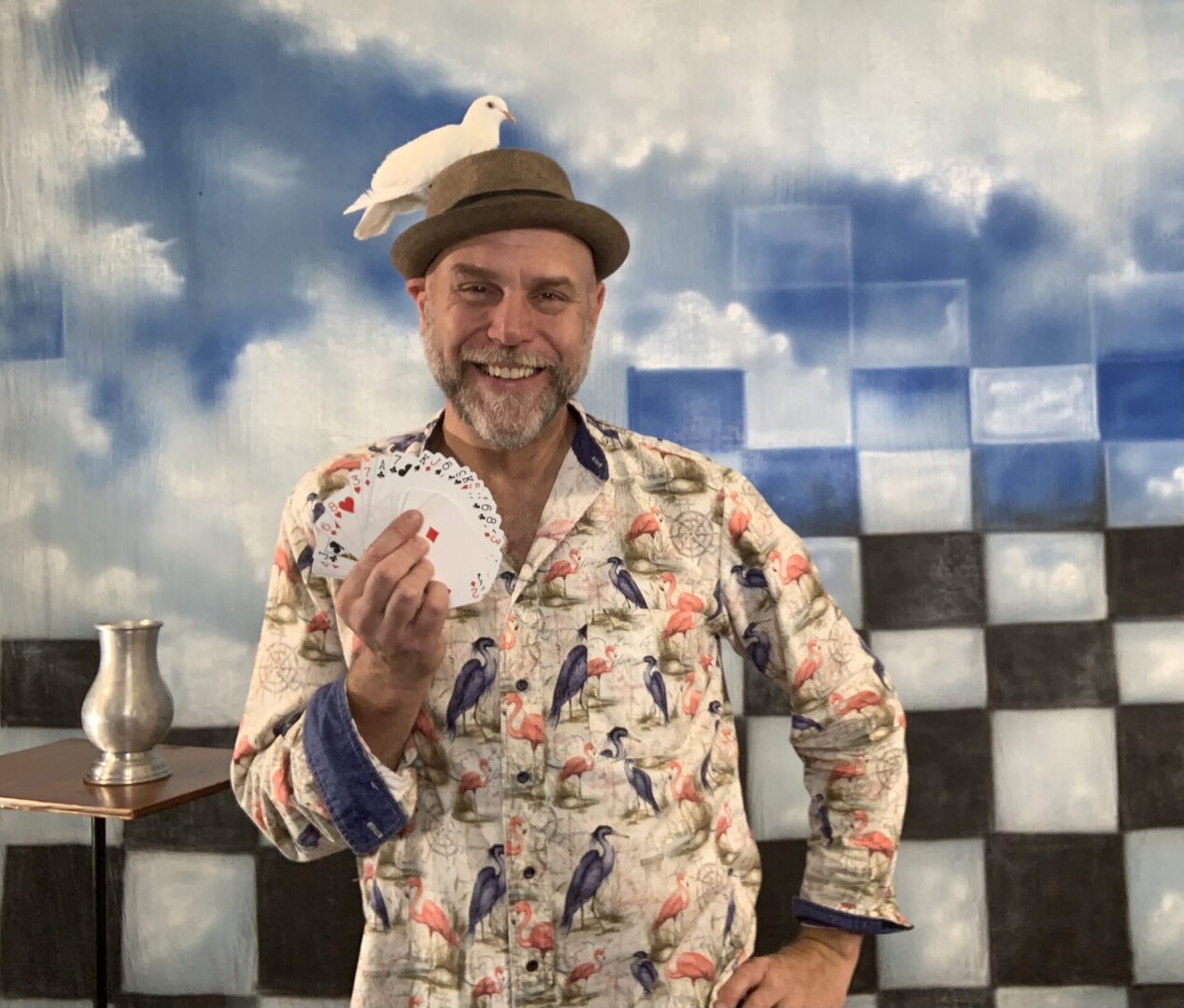 Shows can be brought directly into your classroom virtually from our AtsMagic production studios!
Virtual programs are performed "live" directly from our studios, without prerecorded material.
This makes the virtual experience interactive and engaging for your students.
Programs are all age and content adjustable from pre-K through 12.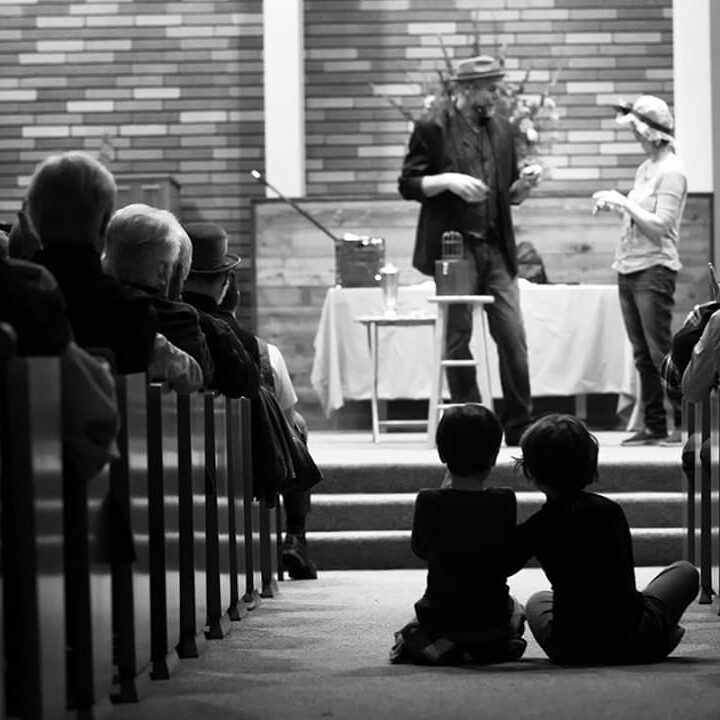 Arthur has a heart and passion for sharing the great news of the gospel to the world. Using illusions as illustrations to share the love of God in a creative and clear way that is accessible to all!
Show is full of fun and audience interaction. After all it's REALLY good news!
"Arthur was awesome. He engaged the audience young and old-before, during, and after the show.He gave a gospel presentation tied in with his use of magic that was very clear and easy to understand. Completely entertaining. His show has been the topic of our conversation among our people since."
Mount Gilead Baptist Church, Dothan Alabama