Atlanta Magician Arthur Atsma
Arthur Atsma is a unique combination of sleight of hand comedy magician, electronic musician/composer, educator, and inspirational speaker.
His ability to diversify his performances for all audiences makes Arthur Atsma one of the most sought-after clean comedy performers in North America!
Contact today for bookings, inquires, and shows.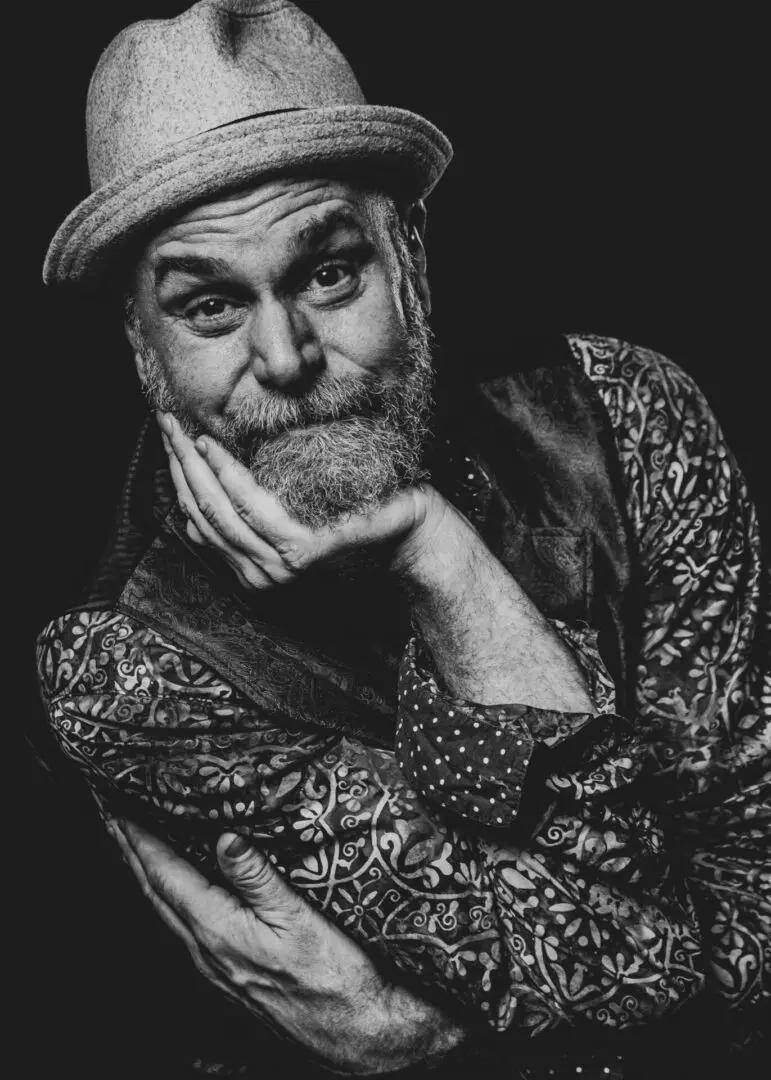 Raised on a small farm in Oregon, Arthur began his journey as an entertainer by providing dinner music for the cows as they chomped on their hay, much to the frustration of his older brothers!
Arthur went off to study theater, music composition, piano, pipe organ, string bass, guitar, and a variety of other instruments and completed his Bachelor of Science music degree at Western Oregon University.
Arthur has held many long and short term engagements as a variety entertainer. Providing excellent comedy magic and music for amusement parks, ski resorts, theaters, festivals, and colleges.
For seven years Silverton Hospital contracted Arthur as a "Laughter and Magic Therapist" where He incorporated comedy and wonder as a means of pain and stress management for patients.
Arthur also serves in a variety of ways with his home church.
A love for theater, street entertainment, juggling, electronic orchestral music, and fun clean smart comedy, Arthur continually creates shows and performances that can best be described as "True Entertainment".
In 1985 Arthur married his high school sweetheart Beverly.
They make their home in the Greater Atlanta area near their six children.
"You are a very clever young man!" Past president Gerald Ford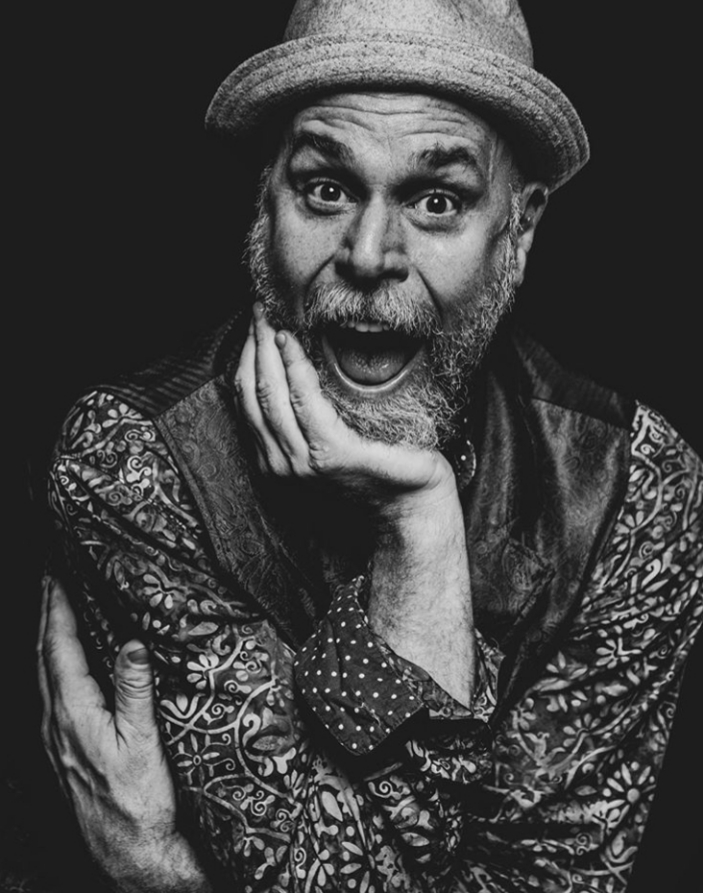 Discover how we can make your event fantastically awesome and full of fun!
We are here to answer any questions about your event and look forward to hearing from you!
FaceTime consultation also available! Just put a note in the message box and we can set up a time.